SWM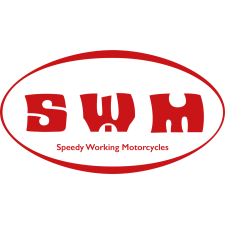 High quality European offroad, dual-sport, and supermoto motorcycles manufactured in Italy by SWM.

---
$7,795.00
The 2019 SWM RS500R is extremely capable on and off road. Built in Italy and bred for adventure the..
$9,990.00
Built to carve canyons and gobble up pavement Superdual T was engineered for comfort and rideabilit..
Showing 1 to 2 of 2 (1 Pages)